Office for lease in Bac Tu Liem District - Update 11/2023
$0-$20
$20-$40
$40-$50
$50-$60
Office for lease in Bac Tu Liem District
Bac Tu Liem district now is pushing the urban development to create a new looking and new vitality. Let's review office for lease in Bac Tu Liem District
1. Why should you rent office in Bac Tu Liem District?
Bac Tu Liem is one of a new district and has a fast development in Hanoi, attracted by many companies and new projects. Located in the southwest of Hanoi city, bordering to Cau Giay dist, Nam Tu Liem dist and Tay Ho dist as well, there are many industrial Parks, new urban zones, commercial centers and conference centers creating the favorable condition for business activities. Here are some reasons you should rent the office in Bac Tu Liem.
Bac Tu Liem has a good location, close to many main roads and some important gateways of Hanoi, Lang Hoa lac road, Pham Hung road, Nguyen Xien road, Khuat Duy Tien and Ring 2 Road. It is easy to move to other areas in the city, creating a favorable condition for working and business transaction.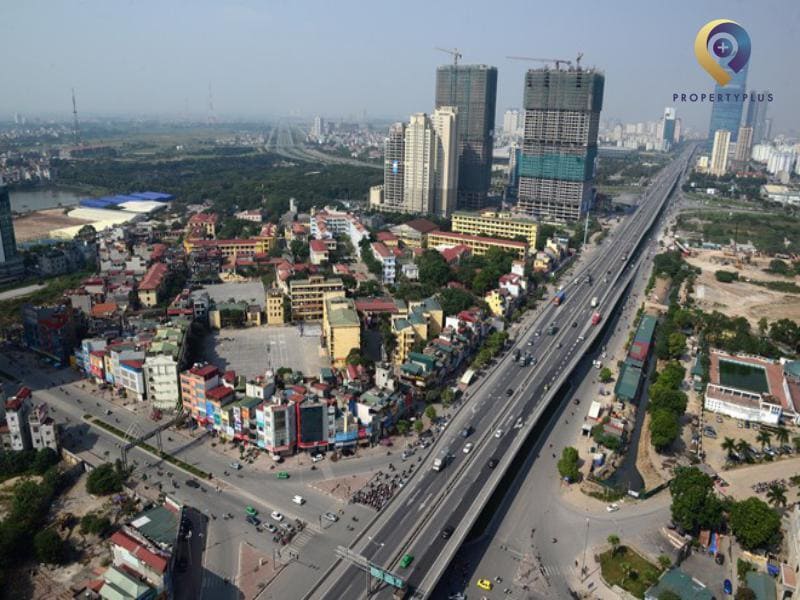 Traffic infrastructure is developing and completing step by step; Bac Tu Liem Dist is being invested in infrastructure , with many big constructions such as : Thang Long bridge, Ring 3 road, 70 road, Cau Dien road, All these constructions make the moving, transportation, and business become more convenient and quickly
Bac Tu Liêm with large, fresh, and green spaces. Hoa Binh Park and Xuan Dinh lotus
Lake are an ideally destinations to relax. This environment creates a favorable condition to improve the quality of the working environment.
Bac Tu Liem is developing significantly in investment and business. Many Industrial Parks occurred, new urban zones, and the big commercial centers make the attractive business opportunity and the long - term growing potential
2. Features of office buildings for lease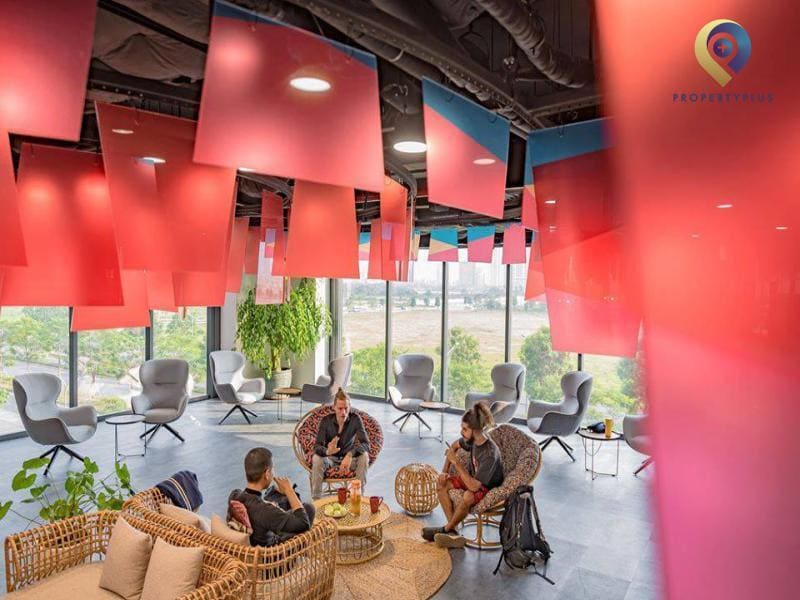 Nowadays, the demand for office leasing in Bac Tu Liem is increasing due to the speed of economic development and the increase of Companies. Moreover, the land fund is limited
The office leasing market in Bac Tu Liem attracted to Companies operating in industrial field, transportation, metal products, paper products, garments ….. And also attracted to companies from Korea, China and Japan in garment, electronic, fashion fields.
The land fund in Bac Tu Liem is abundant creating the condition for the lower segment investors or small – medium Enterprises in industrial and trading fields so that the office leasing market has many potential for development.
The office leasing area in Bac Tu Liem concentrates mainly in new urban zone, and industrial Parks like My Dinh, Diplomatic Corps, Ciputra, Resco Co Nhue, Tay Tuu
Compare with some other districts of Hanoi, The office leasing in Bac Tu Liem is lower cost, help the companies save the cost and increase the ability of competition
Office leasing in Bac Tu Liem is developing with the diversity of services serving all need and companies scales
Packaged office Regus Leadvisors – 643 Pham Van Dong, bac Tu Liem Dist
Packaged office TH APARTMENT TOWER 3 – No 95 Nhue River Road, Duc Thang Ward, Bac Tu Liem Dist,
Shared office Tông Embassy – 4th floor N01- T3 Building – Dipomatic Corps, Xuan Tao Ward, bac Tu Liem Dist.
3. Rental price of office for lease in Bac Tu Liem District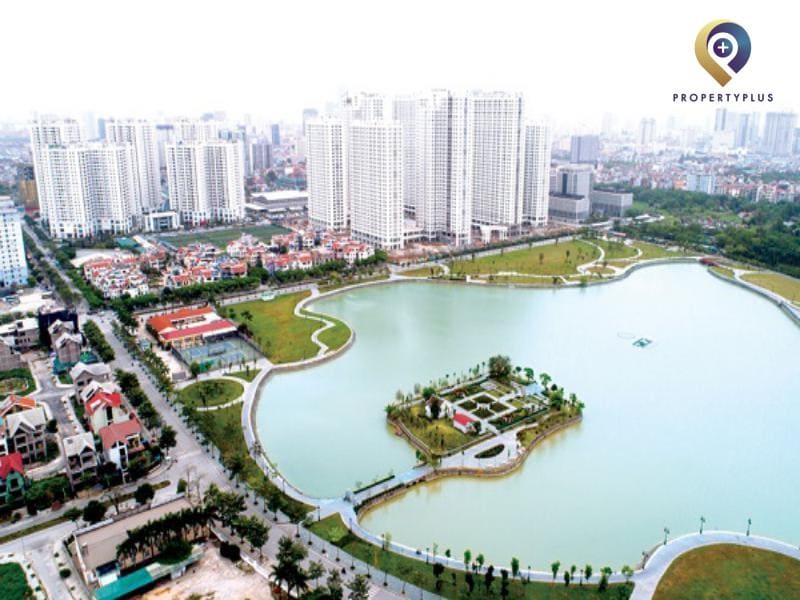 The office leasing cost in Bac Tu Liem is cheaper than the others in the center of Hanoi however, it ensures the service quality and convenient for the tenants
| | |
| --- | --- |
| Projects | Price (inclusive of service charge and exclusive of VAT) |
| Leadvisors Tower | 15$ - 16$/m2 |
| Intracom Cầu Diễn | 9$ - 11$/m2 |
| Han Jardin Diplomatic Corps | updating |
4. Rent office in Bac Tu Liem with Property Plus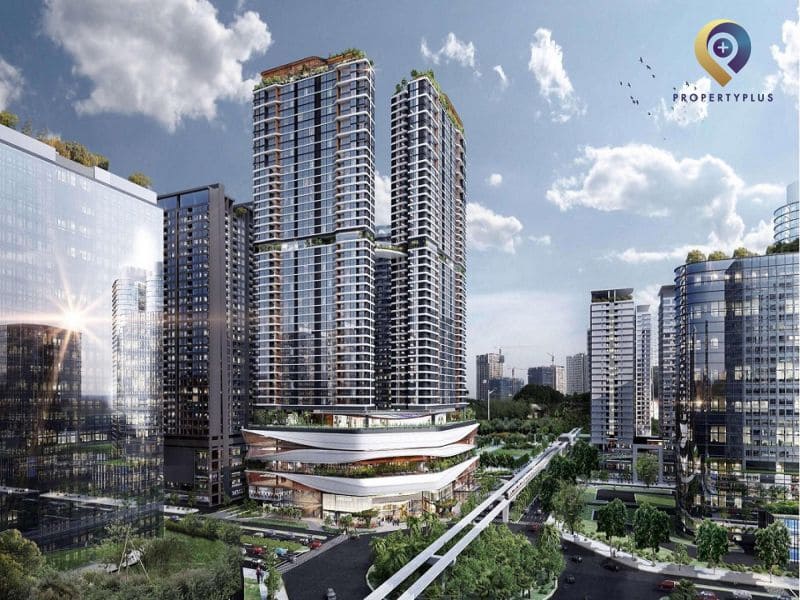 Dai Loi Real estate consulting and trading JSC is a real estate broker company in Hanoi. Propertyplus.vn is proud to be one of leading consulting Company for Companies in Hanoi, Our experts with 10 years experiences in office leasing consultancy
Please, contact Property Plus for more advices on each type of office rental cost and facilities in Hoàn Kiem,
Information:
PROPERTYPLUS.VN
Address: 6th floor, Kinh Do Building, 292 Tây Sơn street, Dong Da Dist, Hanoi
Hotline: 0865.364.866
Email: office@propertyplus.com.vn
Let us help you find
Office for lease in Bac Tu Liem District
Frequently asked questions when renting an office