Office for lease in Long Bien District - Update 11/2023
$0-$20
$20-$40
$40-$50
$50-$60
Office for lease in Long Bien District
Long Bien office leasing market is growing as a new and potential market it brings the cost of benefits. With the quick development of the district, the high quality office buildings built with reasonable cost, it creates a favorable condition for new established Enterprisers or Enterprisers who want to expand the business activities in the East of Hanoi. Let's review office for lease in Long Bien District
1. Why should you rent an office in Long Bien district?
Long Bien is a developing Dist on the East of Hanoi City
Administrative border:
On the East and South of Long Bien Dist is djacent to Gia Lam district,
On the West of Long Bien Dist is adjacent to Tay Ho, Ba Dinh, Hoan Kiem and Hai Ba Trung districts
On the West and South of Long Bien is Hoang Mai Dist
On the North of Long Bien is Dong Anh Dist, Now, Long Bien Dist is more and more developing, catching up with the urbanization speed of all City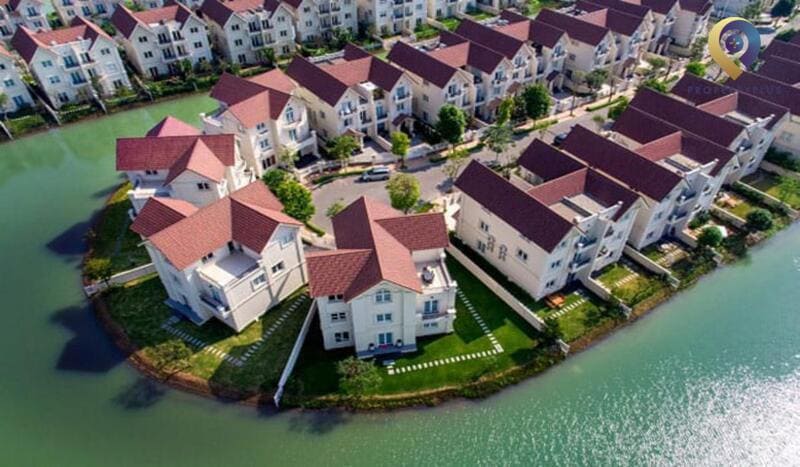 When you rent the office in Long Bien Dist, there are some advantages that persuaded you as follows:
Located in strategic position, not so far from the center, Long Bien has the important traffic routes such as : Railway, roads, waterway and airway connecting to the Northern provinces and North – East provinces as bac Ninh, Bac Giang, Hai Dương and link to Hai Phong and Quang Ninh Provinces.
Long Bien is an only dist that has Gai Lam Airport, army areas, a lot of joint venture Industrial Parks as Sai Dong B high tech industrial Park, Sai Dong A industrial Park, many economic cultural and technological- scientific works, many offices, factories, production and business units, this help Enterprisers who operating in Industrial field has many opportunities to co-operate and do business.
Long Bien has fresh air not so polluted and crowded compare with other central Dists, with green spaces, roads with large pavement (many pavements area are more than 5 meter length) and quite a lot of green plants
Long Bien is not only fresh air working place but also green urban Zones, a dream destination to live such as: Vinhomes River side, Berriver Long Bien, Bo De ward, Viet Hung urban zone, Duc Giang ward.
2. Features of office for rent in Long Bien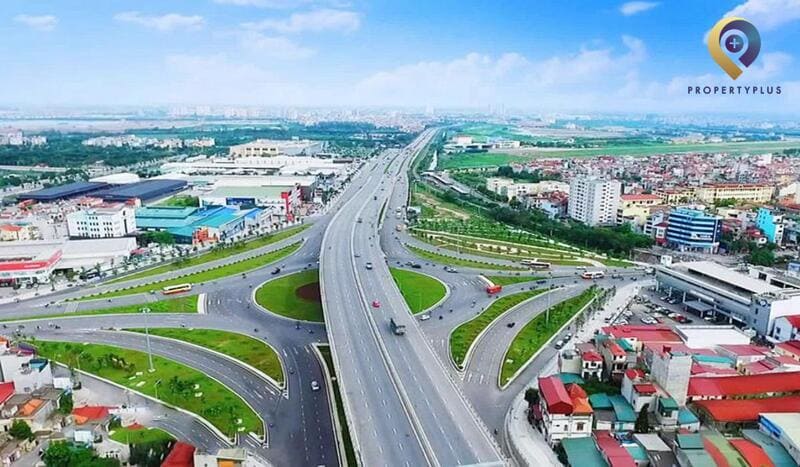 Along with the development of new urban zones and infrastructural projects, Long Bien will becomes a important economic and financial center in the future, this brings a big potential for office leasing market, with the prospect of increasing the value and attracting more the investors
The area of office leasing located near Chuong Duong bridge, Long Bien bridge, Vinh Tuy bridge, Nguyen Van Cu street. Almost office buildings are grade B and C.
Office rental cost is quite reasonable compare with other places in center of Hanoi but it still guarantees the quality and conveniences of office.
Long Biên is witnessing strong development in Real Estate field and office leasing, there are many high quality office projects built and sold in this area, meeting the more and more increasing demand of Enterprisers and organizations outside the center.
Here are some typical projects of Long Bien Dist:
Grade B office leasing : Plaschem Tower- 562 Nguyen Van Cu, Gia Thuy, Trico Building – 548 Nguyen Van Cu, Long Bien, PHC Complex – 158 Nguyen Son, PTP – 564 Nguyen Van Cu
Grade C office leasing : Siver Wing building – Nguyen Van Cu, Mipec Riverside- No 2 Long Bien II, Ngoc Khanh – 37 Nguyen Son, 339 Building – Nguyen Van Cu
3. Price of office for lease in Long Bien District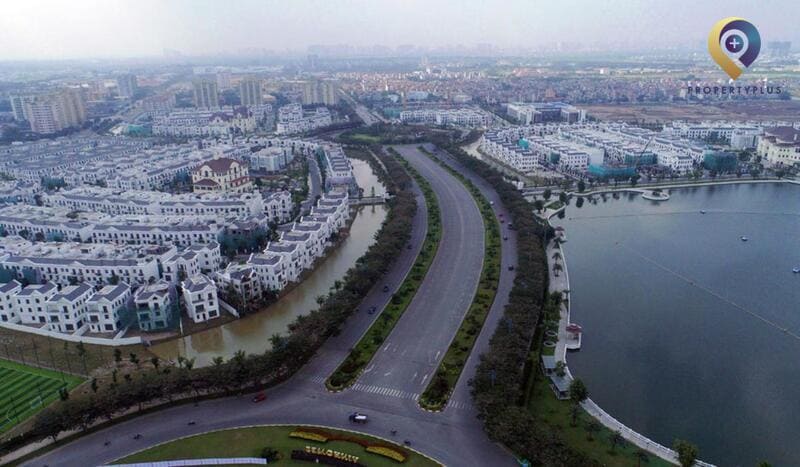 The office rental cost in Long Bien has a fluctuant depend on many factors as location, area, amenities, and market condition
Here are some office rental costs for your references
| | | |
| --- | --- | --- |
| Areas | Rental cost (inclusive of Tax and exclusive of services charge) | |
| Nguyen Van Cu Road | 10$ - 13$/m2/month | Office list |
| Nguyen Son Road | 9$ - 11$/m2/month | Office list |
Note that: this is estimated cost and may be changed base on specific project and renting time. In addition, some other factors such as: contract condition, renting time, and other expenses (Management and services fee, Tax…….) may be affected to the office rental cost
Please, contact Propertyplus to get more details information of rental cost in Long Bien Dist
4. Search for office for lease in Long Bien district with Property Plus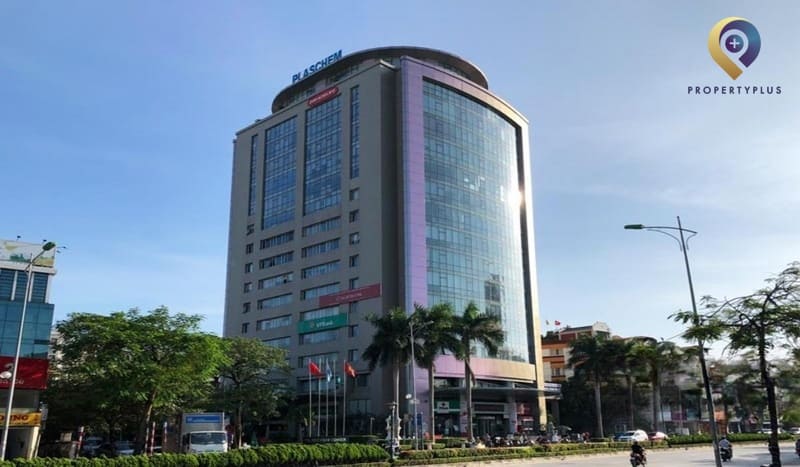 Dai Loi Real estate consulting and trading JSC is a Broker Company in Hanoi, Propertyplus is proud to be a leading real estate consulting Co advising to the Enterprises which want to rent office in Hanoi
During 12 years of establishment and development, we always listen, and serve by our hart the demand of customers. The Propertyplus.vn network spreads all over Hanoi with diversified office type and Grade, meet all need of customers in space, budget and all utilities of the buildings.
Please, contact Property Plus for more advices on each type of office rental cost and facilities in Long Bien.
PROPERTYPLUS.VN
Address : 6th floor, Kinh Do Building, 292 Tay Son street, Dong Da Dist, Hanoi
Hotline: 0865.364.866
Email: office@propertyplus.com.vn
Let us help you find
Office for lease in Long Bien District
Frequently asked questions when renting an office