Office For Lease In Hoang Mai District - Update 11/2023
$0-$20
$20-$40
$40-$50
$50-$60
Office For Lease In Hoang Mai District
In rercent years, the office leasing buildings in Hoang Mai Dist get benefits from the shape changes and infrastructure Synchronization, the diversity of areas of office leasing buildings, cheap price, suitable to small – medium scaled Enterprises. Let 's explore with Propertyplus some point of geography locations, office for lease in Hoang Mai District market. Types of building and grade classification and location of buildings
1. Why should you rent an office in Hoang Mai District?
Hoang Mai is a new district of Hanoi City, located in the East of the city. The district is being invested by the City, appearance changes day by day with many projects, tall buildings, and some urban zones such as: Dinh Cong, Linh Dam, Den Lu specially with some key traffic infrastructural projects developed, it makes the development potential for future office leasing market and attracted to Companies and new organizations in this area.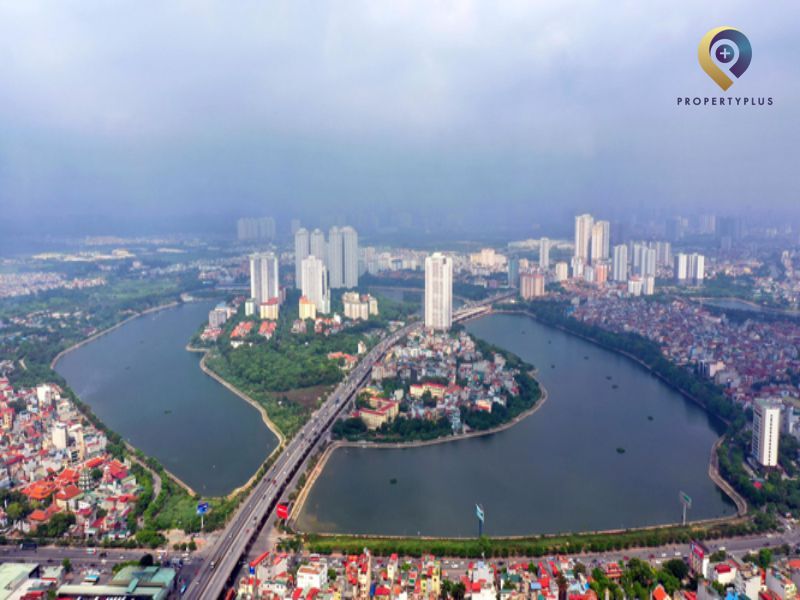 When the clients rent the offices in Hoang Mai District, The clients will get the benefits as follows:
The traffic systems from railway and road are fixed and widened; this will contribute favorably to the clients who move into the center of the city or move to suburban zones, provinces nearby. Typical routes as Nguyen Xien, Nghiem Xuan Yem – Hoang Liet, Giai Phong, Ngoc Hoi, Minh Khai, Vinh TUy, Ring 2 road
Central urban zones are expanded from inner city toward in the south, in which, Hoang Mai Dist in extended area.
Besides, Population in Hoang Mai is the most crowded compared with other Dists of Hanoi. It brings a good opportunity for open office and looking for potential clients.
The Companies can move easily to industrial Parks near the city for business, working with partners through Thanh Tri and Vinh Tuy bridges.
Hoang mai owns the most ponds, lakes in Hanoi such as: Yen So, Linh Dam, Den Lu, Dinh Cong lakes….. These make the air freshly and prevent the flood from the rain. This is a big advantage for office employee to move and to work.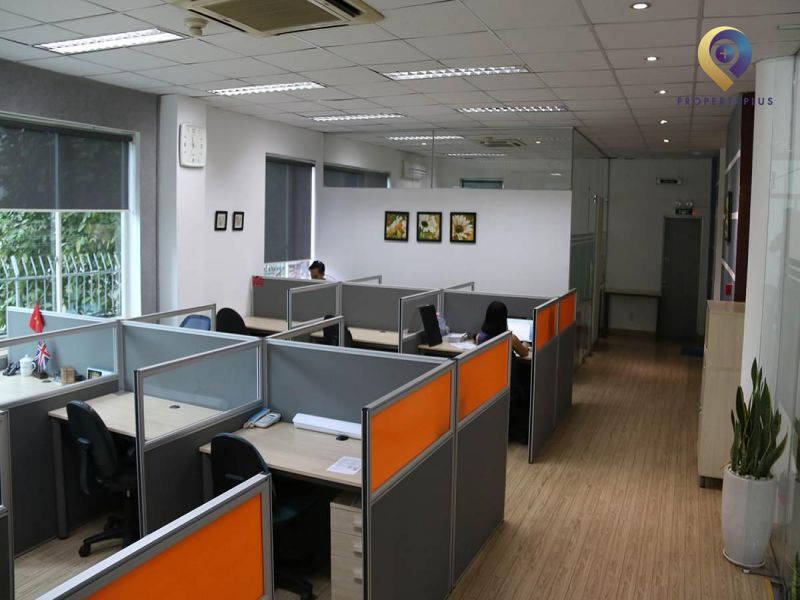 2. Features of office for lease in Hoang Mai
Hoang Mai office leasing buildings are Grade B and Grade C segments and without grade A. the leasing area is from 70m2 to 1.000 m2 flexibly and to meet the need of renting office of companies
The cost for office leasing in Hoang Mai is reasonable and save the cost for companies.
The area focused many office leasing buildings in Hoang Mai are on the Tam Trinh road, Trương Dinh, Hoang Van Thu, Ngoc Hoi and Nguyen Huu Tho road.
Renting the office in Hoang Mai is suitable for development trend after Covid- 19 pandemic, looking toward to the green spaces, quietly and more spaciously.
Hoang Mai office leasing market provides a range of options of area and office types, there are a diversity of office for lease in block of plat and high – class office buildings, meeting the demand of different companies.
Grade B Buildings: Nam Hai lake view – Lot 01-9A, Vinh Hoang urban Zone, Hoang Van Thu ward; CDA Tam Trinh building – 987 Tam Trinh, Yen So
Grade C buildings: Osaka Complex – Alley 48 Ngoc Hoi, Hoang Liet,: Nam Do Complex – 22 Tran Thu Do, Hoang Liet; TN Cotana Group – 04 Nguyen Duy Trinh, Hoang Liet.
Packaged office: Hanoi Office at Helios Tower.
Shared offices: Gô Coworking Space – 4th floor, B lobby, AZ sky building – Alley 51 Tran Dien – Dinh Cong New urban zone: Line Up at 14A tran Dien
Virtual office: CEKS – 319 Tam Trinh road, Hoang Van Thu; Green Space – Thnh Liet flat, Alley 699.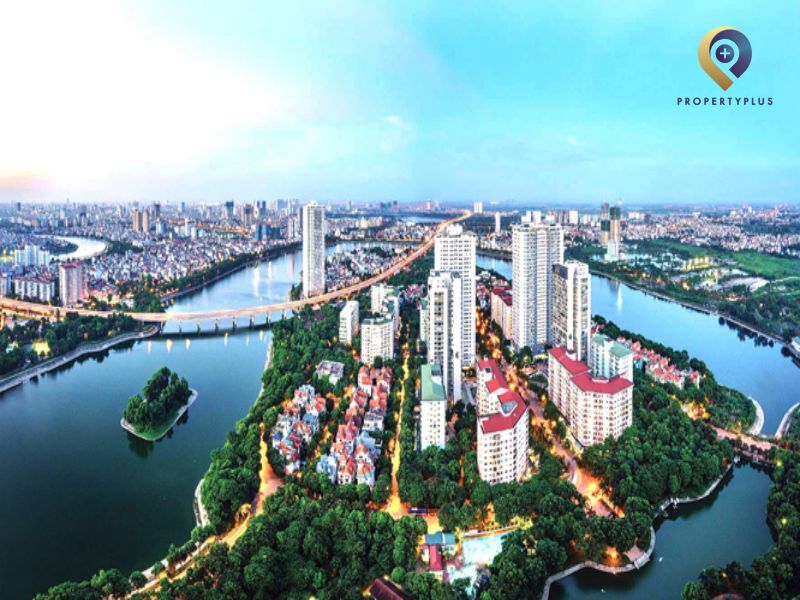 3. Price of office for lease in Hoang Mai District
Office leasing cost in Hoang Mai District is more reasonable than other central Dists of Hanoi such as Hoàn Kiem, Ba Dinh, Dong Da. This creates the opportunity for small – medium sized Enterprises to access the good quality offices with the reasonable cost.
Here are some references of the office rental following the Grades in Hoang Mai:
No

Types of offices

Rental

(inclusive of Tax and services charge)

1

Grade B

10$ - 16$/m2/month

2

Grade C

10$ - 15$/m2/month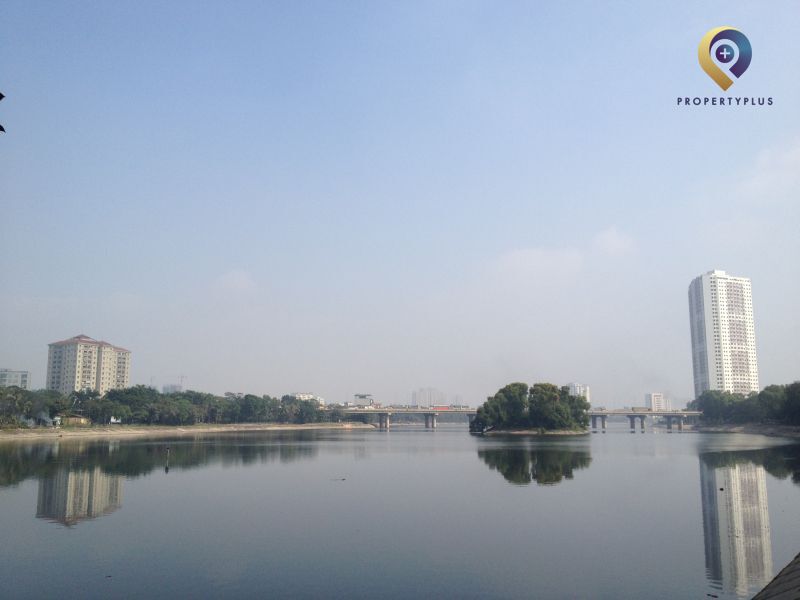 4. Search for office rental in Hoang Mai District with Property Plus
Dai Loi Real estate consulting and trading JSC is a real estate broker company in Hanoi. Propertyplus.vn is proud to be one of leading consulting Company for Companies in Hanoi, Our experts with 10 years experiences in office leasing consultancy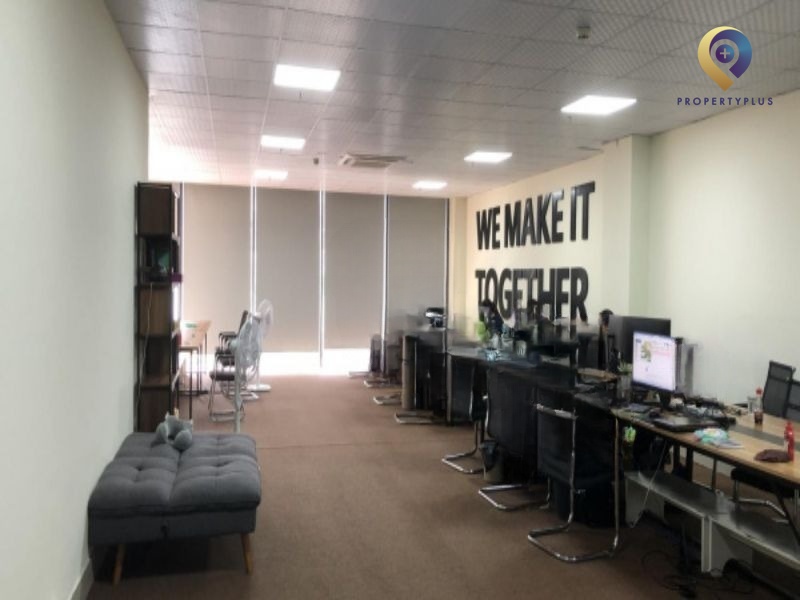 Please, contact Property Plus for more advices on each type of office rental cost and facilities in Hoang Mai District
Information:
PROPERTYPLUS.VN
Address: 6th floor, Kinh Do Building, 292 Tây Sơn street, Dong Da Dist, Hanoi
Hotline: 0865.364.866
Email: office@propertyplus.com.vn
Let us help you find
Office For Lease In Hoang Mai District
Frequently asked questions when renting an office