Office for lease in Hai Ba Trung District - Update 11/2023
$0-$20
$20-$40
$40-$50
$50-$60
Office for lease in Hai Ba Trung District
Hai Ba Trung Dist – a vibrant Business development area of Hanoi. This is an ideal office leasing market by the diversity of rental price and all grades of office buildings. This area brings the potential for unlimited developing opportunities for Enterprises from small and big Enterprises especially in the financial, commercial and tourism fields. Let's explore with Propertyplus some advantages of Office For Lease In Hai Ba Trung District
1. Why should you rent an office in Hai Ba Trung district?
The office leasing in Hai Ba Trung Dist gets many important benefits. Here are some reasons why you should rent your office in Hai Ba Trung Dist
Hai Ba Trung Dist is located in the center of Hanoi, near the main business area such as Hoan Kiem, Ba Dinh, Cau Giay. This creates the favorable condition for business connections especially in finance, health insurance, banks…..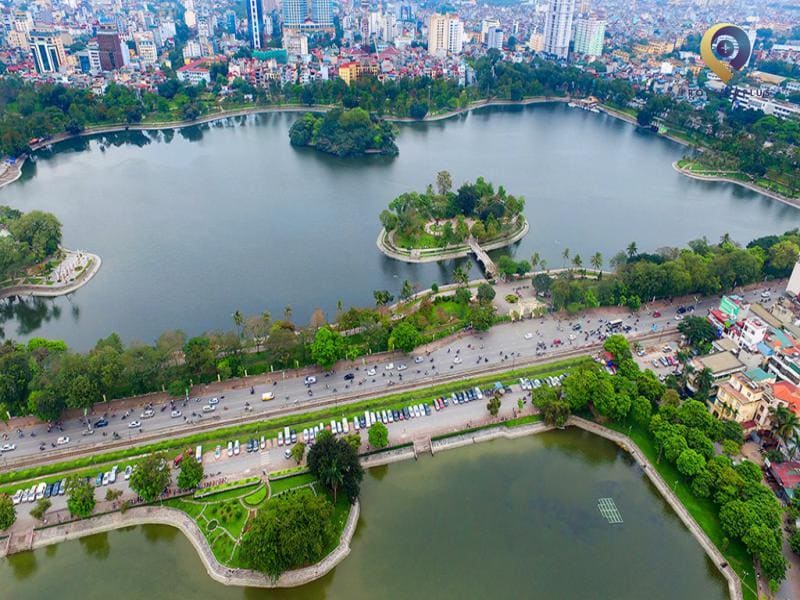 Hai Ba Trung is considered as "growth pole" of Hanoi City. Hai Ba Trung is attracted thousands of Enterprises, investors due to the orientation of investments and the developments towards a green, clean and smart City. Renting your offices here will bring the opportunity to access the booming economic environment and growth potential.
Traffic systems are invested and upgraded, they link to a lot of main roads. Big routines such as Nguyen Khoai, Tran Khat Chan, Vinh Tuy, Minh Khai, Trương Dinh Road bring the convenience for Enterprises and employees working here. Specially, Vinh Tuy Bridge had shorten your routines from Hanoi to Cities nearby as Hai Phong, Quang Ninh, saving your time and transportation fees.
Hai Ba Trung is one of oldest Dist in Hanoi; it has large areas and crowded population, creating a developing living and working environment. Along with the investment in urban zones and commercial centers like Times City and Green Pearl Minh Khai, This Dist brings the high quality of living space, services and amenities. Renting offices in Hai Ba Trung Dist will make sure of a modern, convenient and favorable environment for your employees.
2. Features of office for rent Hai Ba Trung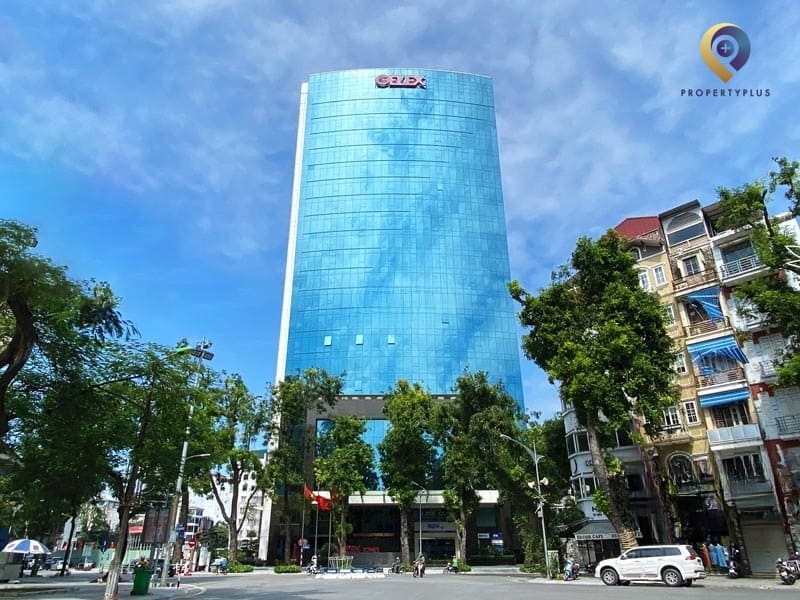 Office leasing buildings are diverse and plenty of sizes, mostly in B and C grades it consists of 85%. There are three high class buildings with Grade A in Hai Ba Trung: Times City, Gelex Tower, and Prime Center.
Hai Ba Trung is invested in public works and green space, meeting the current trend of renting green office. This creates the fresh living and relax working environment for your employees.
The networks of office for lease in Hai Ba Trung are diverse, meeting the demand of many Enterprises. Here are some outstanding projects in this area
| | | | |
| --- | --- | --- | --- |
| No | Grade | Project's name | Project's address |
| 1 | Grade A | Vincom Center Bà Triệu | 191 Bà Triệu |
| 2 | Grade A | Century Tower | 458 Minh Khai |
| 3 | Grade A | Gelex Tower | 52 Lê Đại Hành |
| 4 | Grade B | Hinode City | 201 Minh Khai |
| 5 | Grade B | Pax Sky | 64-65 Ngô Thì Nhậm |
| 6 | Grade B | HDI Tower | 55 Lê Đại Hành |
| 7 | Grade B | V Building | 125-127 Bà Triệu |
| 8 | Grade C | CTCPXD No 1 | 59 Quang Trung |
| 9 | Grade C | Hancorp Building | 57 Quang Trung |
3. Price of office for lease in Hai Ba Trung District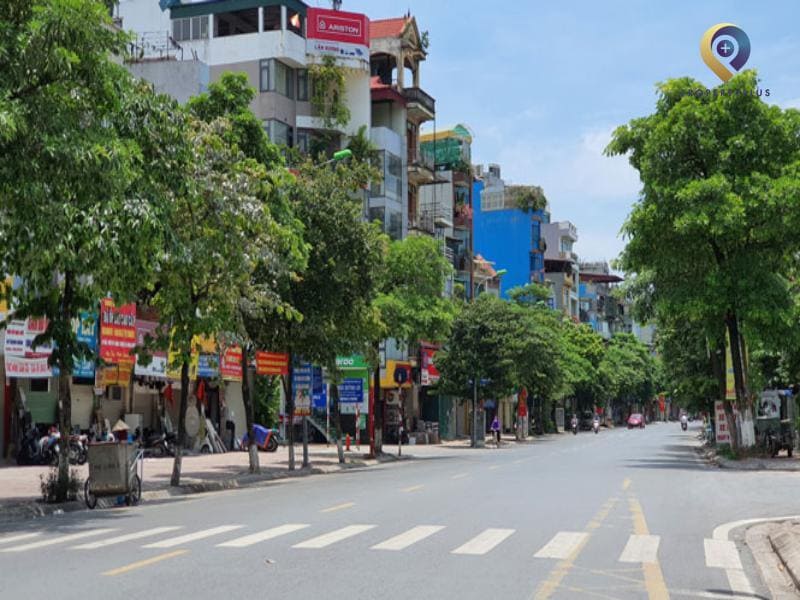 The office rental price in Hai ba Trung Dist depends on many factors such as location, area, amenities and quality of office buildings and the negotiation. Here are office leasing prices following the Grades in Hai Ba Trung:
No

Type of offices

Rental Price

(inclusive of Tax and services charge)

1

Grade A

22$ -33$/m2/month

2

Grade B

9 -28$/m2/month

3

Grade C

10$- 15/m2/month
4. Search for cheap office rental in Hai Ba Trung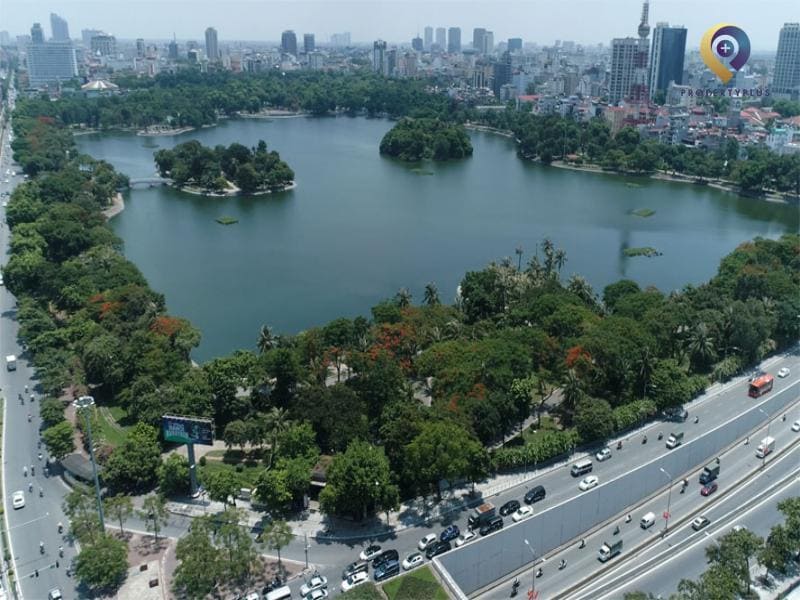 Dai Loi Real estate consulting and trading JSC is a real estate broker company in Hanoi. Propertyplus.vn is proud to be one of leading consulting Company for Companies in Hanoi, Our experts with 10 years experiences in office leasing consultancy
Please, contact Property Plus for more advices on each type of office rental cost and facilities in Hai Ba Trung Dist
Information:
PROPERTYPLUS.VN
Address: 6th floor, Kinh Do Building, 292 Tây Sơn street, Dong Da Dist, Hanoi
Hotline: 0865.364.866
Email: office@propertyplus.com.vn
Let us help you find
Office for lease in Hai Ba Trung District
Frequently asked questions when renting an office